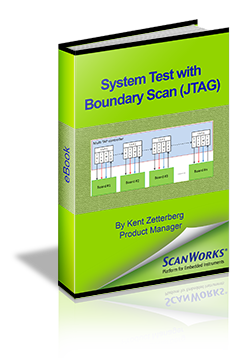 Did you know that you can leverage the work you've already done developing boundary-scan board tests into system test? Why re-invent the wheels when you've already got them?
Download this eBook and find out for yourself just how fast you can re-use boundary-scan board tests for system level validation, with or without JTAG gateways and scanbridge circuitry!
For more information click here.